MITI2018
19-21 April
International Conference on Mathematics, Informatics and Information Technologies
dedicated to the illustrious scientist
Valentin Belousov
Alecu Russo Balti State University, Republic of Moldova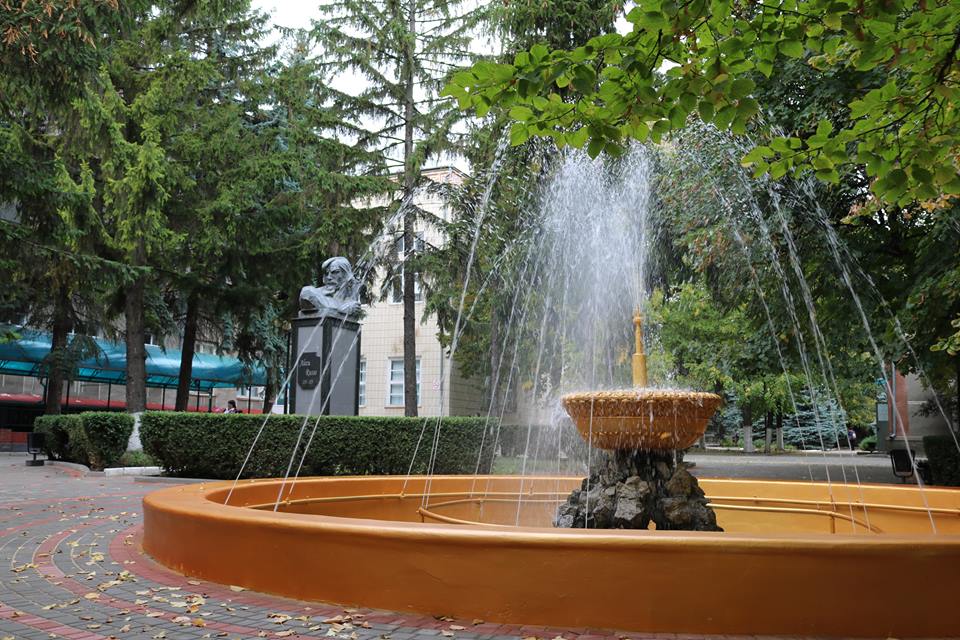 The organization of the international conference dedicated to the illustrious scientist Valentin Belousov is a tribute to the work done both as a teacher and head of the Department of Mathematics at Alecu Russo Balti State University, researcher at the Institute of Mathematics of Academy of Sciences of Moldova, but also as a well-known researcher in the Republic of Moldova and abroad.
The conference will constitute a good opportunity to promote new achievements in the field of mathematics, informatics, information technologies and didactics. The main goal is to offer a place for meetings and participation in discussions of both experienced and young researchers from the Republic of Moldova and from other countries.
Moreover, the conference will give the possibility of new acquaintances and relationships, which will boost constructive communication, the formation of new ideas and establishment of new partnership and agreements.
We strongly encourage young specialists and researchers to participate with scientific reports, as the conference represents a good opportunity for sharing their ideas, which are relevant for the whole scientific society.
The conference will be held at Alecu Russo Balti State University, Republic of Moldova.
USEFUL HYPERLINKS